Easy Wellness Practices to Adopt Into Your Work-Remotely Routine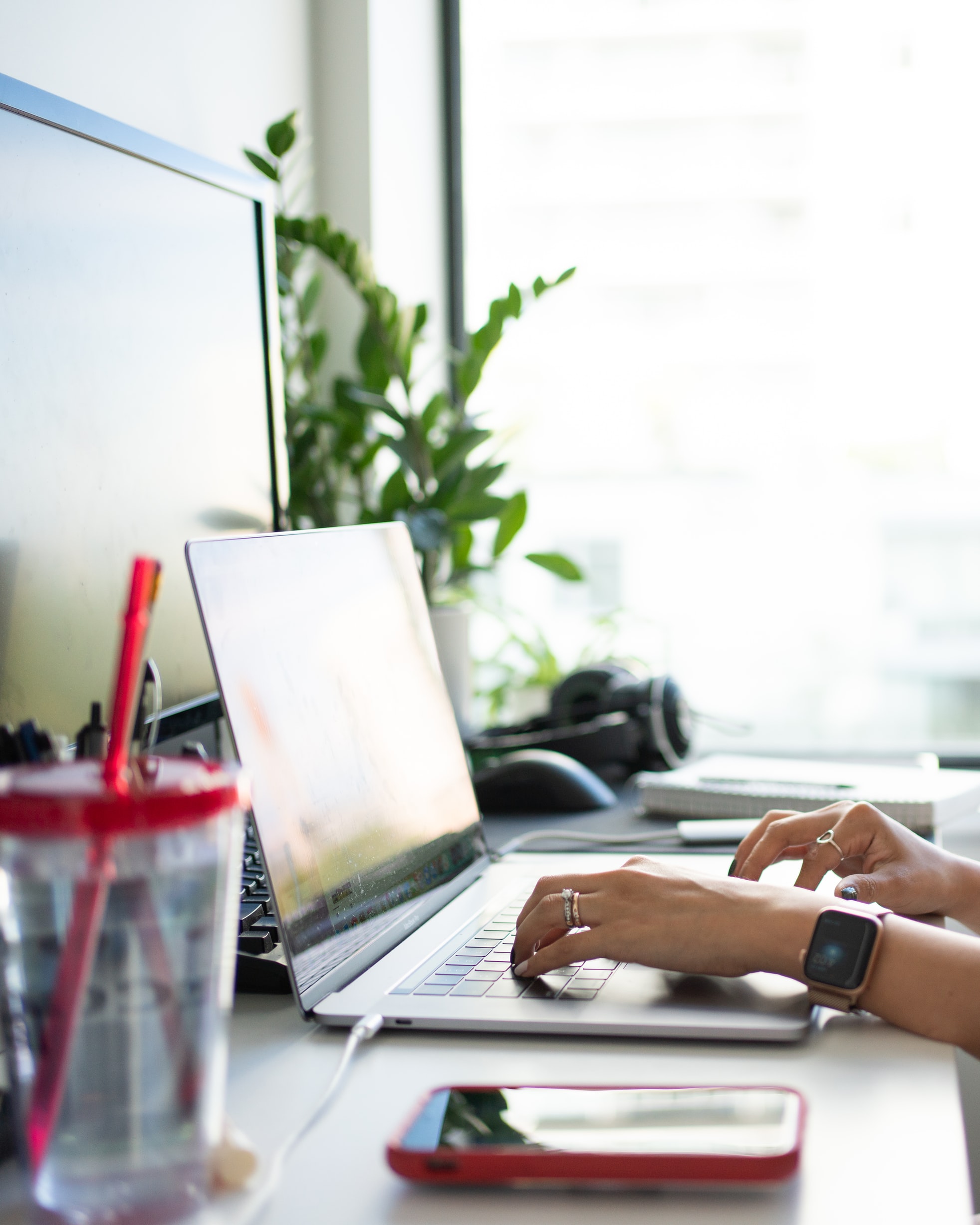 The National Institutes for Health explains that changes in the workplace are one of the most prominent stress triggers, negatively impacting our immune system. Because most people have been working remotely — in turn, isolating socially — they're opening themselves up to many other adverse health effects.
 With significant changes to our regular routines and schedules, it's been challenging for most of us to reduce stress and improve wellness. Read on for a few tips on how to maintain your health and well-being as you continue to work remotely.
Get Things Set Up
 Before you start setting up your office, consider how to legally structure your business. If you're new to the world of business, this can often involve quite a bit of research and paperwork, which can quickly eat into your time. If you are running a home-based business by yourself and want to reduce some of your burden, look into outsourcing this process. There are online services that can assist you with everything from officially registering your business to filing your biennial report. You can also enlist the help of a staffing agency to recruit any extra help you'll need. Additionally, you'll need to know if you're legally allowed to operate a business in your home, as zoning restrictions may play a hand in what type of business you can run (more information about regulations can be found here).
In terms of office space and working from home, although it may be more comfortable to sit on your couch with your laptop, TotalWellness notes that it's actually not a good idea in terms of ergonomics and productivity. Rather, consider having a dedicated space that's made just for work and nothing else. If you have a spare room, that's the best place to set up your office in. Consider changing the room a bit to support focus and productivity, with updates that range from installing wallpaper to investing in a highly rated ergonomic chair.
 Oh, and good news! These renovations won't just help you with your business; they might actually increase the overall value of your home as well, since something as simple as a fresh coat of paint can help win over appraisers!
Stay Active
 When working remotely from home, it can be easy to have a sedentary lifestyle. To combat this, it's a fantastic idea to build movement seamlessly into our daily routines. You can use your home's furniture for quick fitness breaks. For example, you might do chair dips using a dining room chair or push ups using the kitchen counter. You can also try other home-based workouts like Pilates or yoga or go to the gym a few times a week. You can even take movement breaks by simply taking a walk.
Enjoy Self-Care
You can't take care of your family or do your job correctly if you're not taking care of yourself. Self-care isn't selfish, especially during these times when we need to pay close attention to our mental and emotional health. Take some time to yourself when you need to recharge. Try deep breathing exercises, journaling, or meditation — whatever helps you unwind and feel your best.
 Also, open your curtains when the sun appears or step outside for ten minutes. Bringing sunlight into your home will balance your circadian rhythm for energy management and better sleep — as well as help you better enjoy the many benefits the sun offers your mental and emotional well-being.
Keep Healthy Snacks Within Reach
 Boredom eating is still happening worldwide. If snacking is your go-to, Men's Health suggests stocking up only on healthy food items and guilt-free options. Also, consider cooking your own meals at home, instead of ordering take-out, so you can be more mindful of the ingredients you consume. Measure snacks into small containers to avoid eating more than necessary — fresh fruits, vegetables, and granola are all healthy options that are amazing for quick snacks and can even go into meals.
Promote Wellness at Home
Although most of us are not quite used to it yet, working remotely can help you get a brand-new start with a brand-new plan. So embrace this new chapter of your life! With a bit of planning, you'll empower yourself to wellness while you build a flourishing career from the comfort of your home.
As an experienced individual, couple and family therapist, social worker and life coach, Schurmann Counselling & Life Coaching helps people feel better about themselves. Call 905-944-1711!